Written by PSB Bryan | 13 November 2010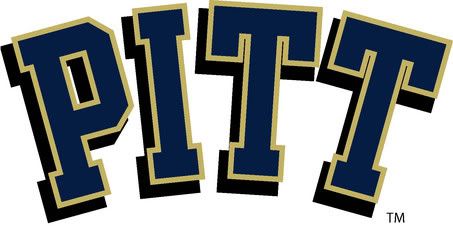 Pittsburgh
2-0
vs.
North Florida University
0-1
Pittsburgh, Pennsylvania
4:00 p.m. EST
TV: FSN-Pittsburgh, ESPN3.com
Radio: 93.7 The Fan
STATS Preview: Pittsburgh vs. North Florida
Game Day Stories (Good Guys):
Game Day Stories (Bad Guys):
No game day stories in the Florida Union-Leader as of 8:30 a.m. Here's the recap of last night's loss at Florida State.

Hail to Pitt.